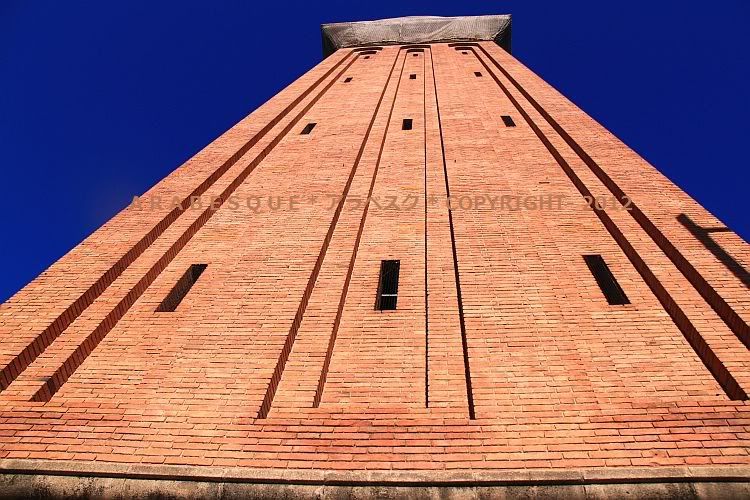 Around Plaça d'Espanya square is this structure called the Venetian tower.
It's also one of the main highlights in Barcelona, on the way to MNAC ( the one I posted earlier) and the Avinguda de la Reina Maria Cristina, commonly used for trade fairs.
This
"torre effect"
is imposing and literally gigantic that it's hard to catch a good angle.
this is just one of the many shots I did during my trip last december.
too bad I couldn't stay longer and see how it lights up at night. ^0^
*where was this *
Plaça d'Espanya, on the way to Montjuïc