A trip to Mercat de Sant Josep may not be enough for an hour,


to appreciate the local market, one needs to delve into their fresh produce,
try a few Jamons (hams) and then taste their rich cocoas and maybe those gooey colorful candies.
so, let's tour the market and see what we can find.

first, a handful of gummies



and chocolates! , almonds and roasted nuts...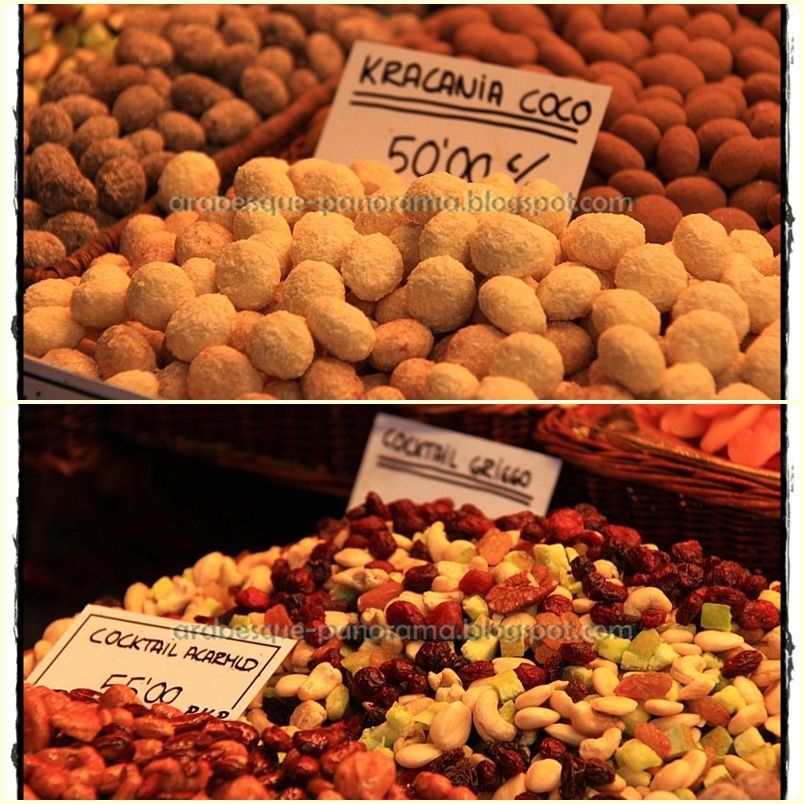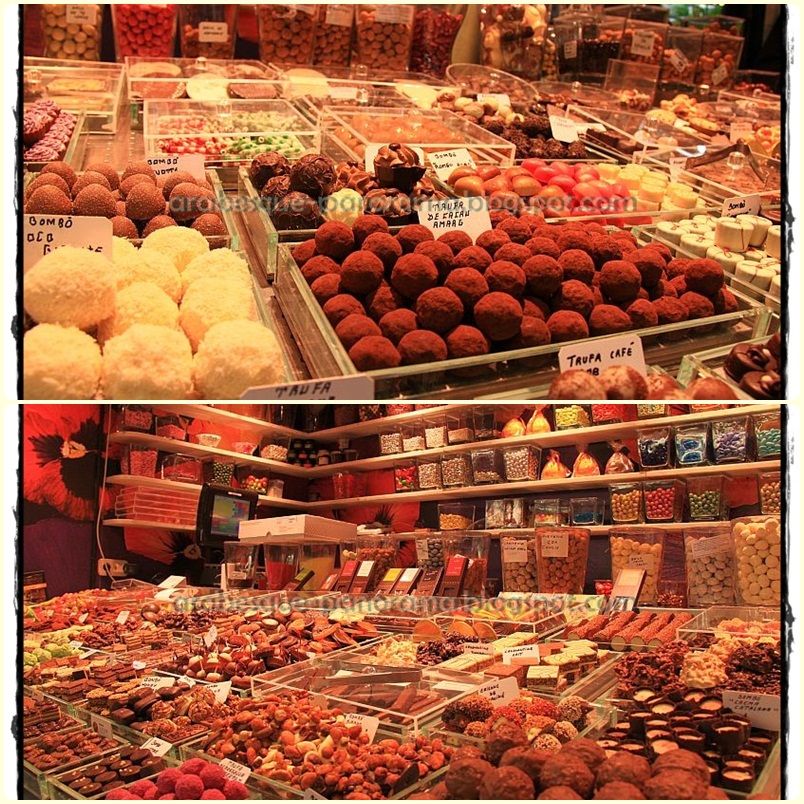 nutty goodness and mushrooms...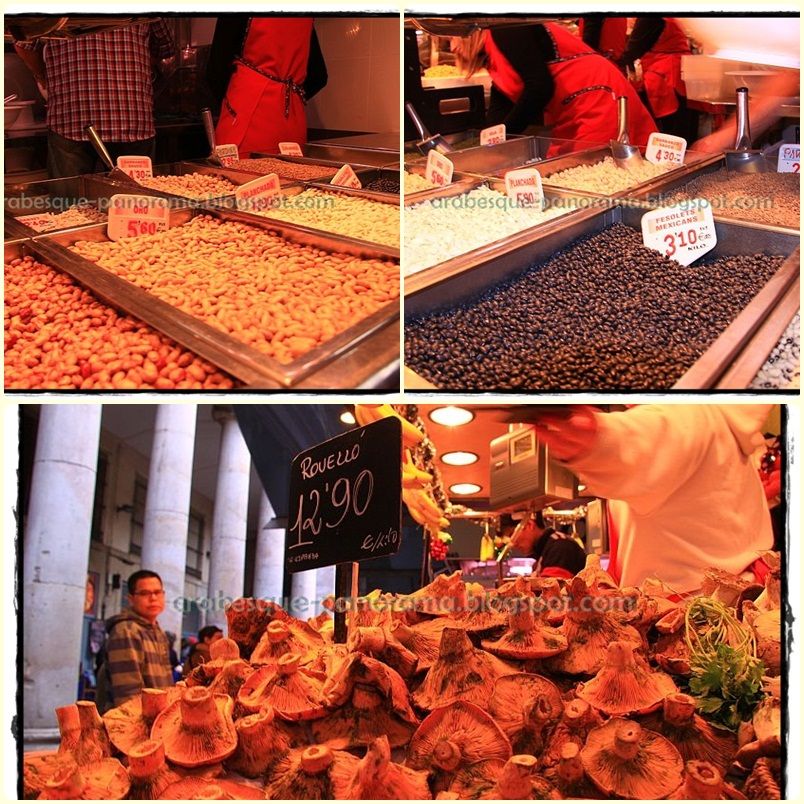 did you say wild mushrooms?!



fresh veggies, dried goods.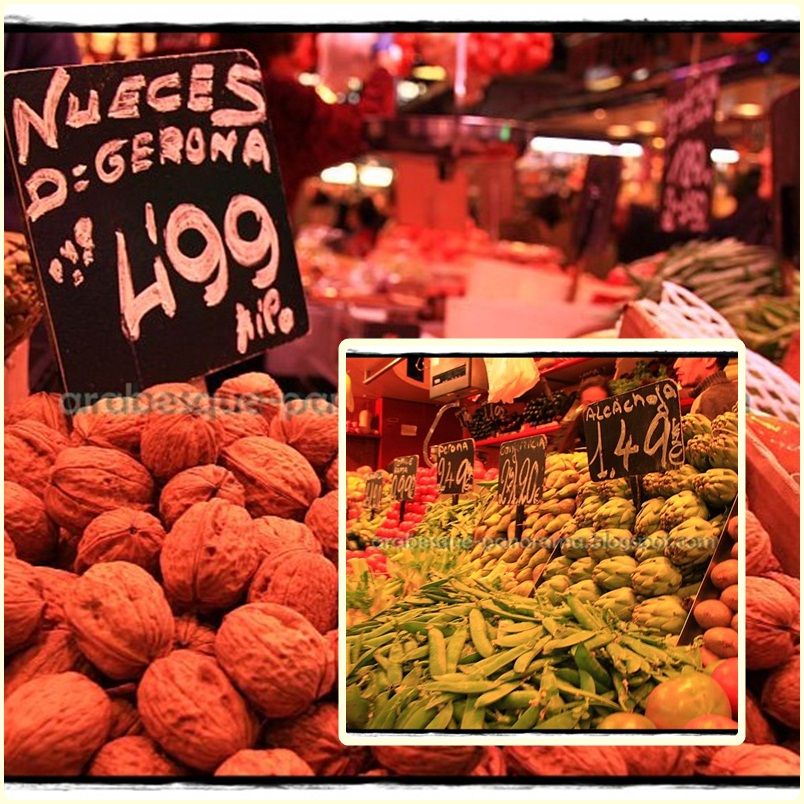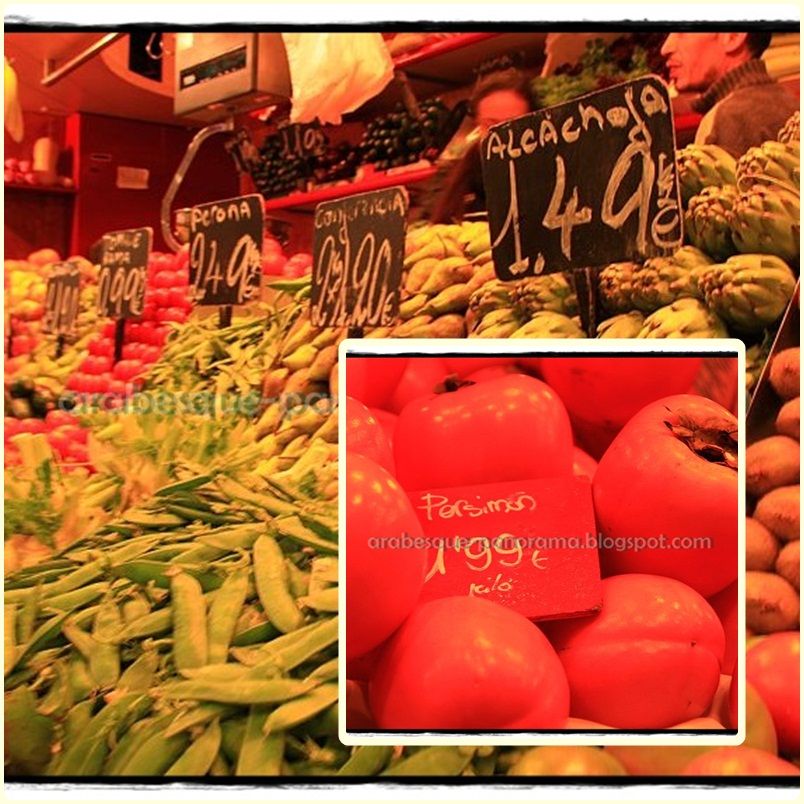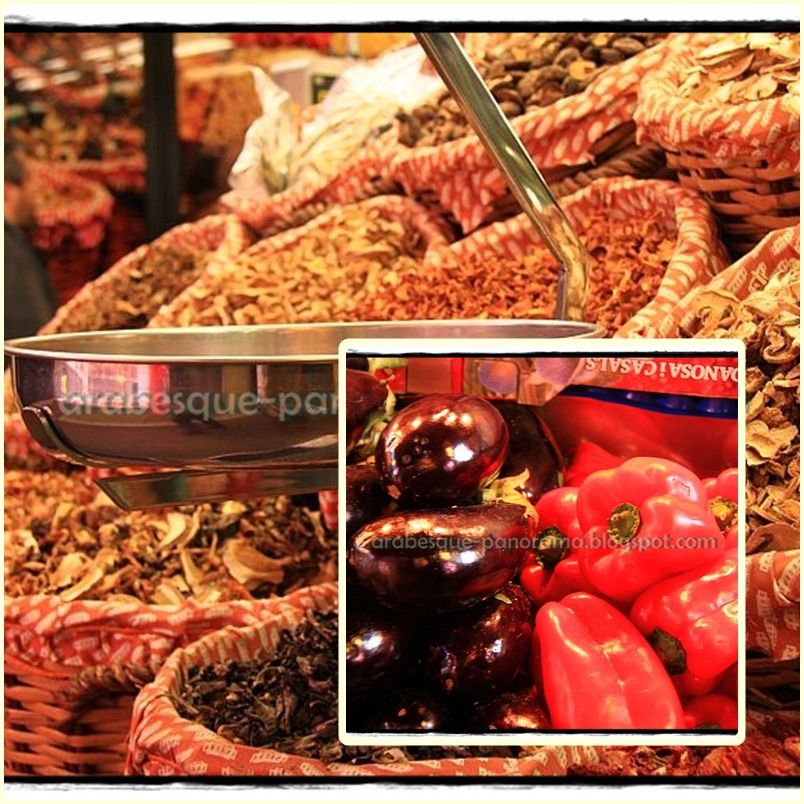 must try "pintxos" = a snack typically eaten in bars, popular in the Basque country.
typical with a skewer or toothpick, often to a piece of bread + a nice slice of pizza and a cute server.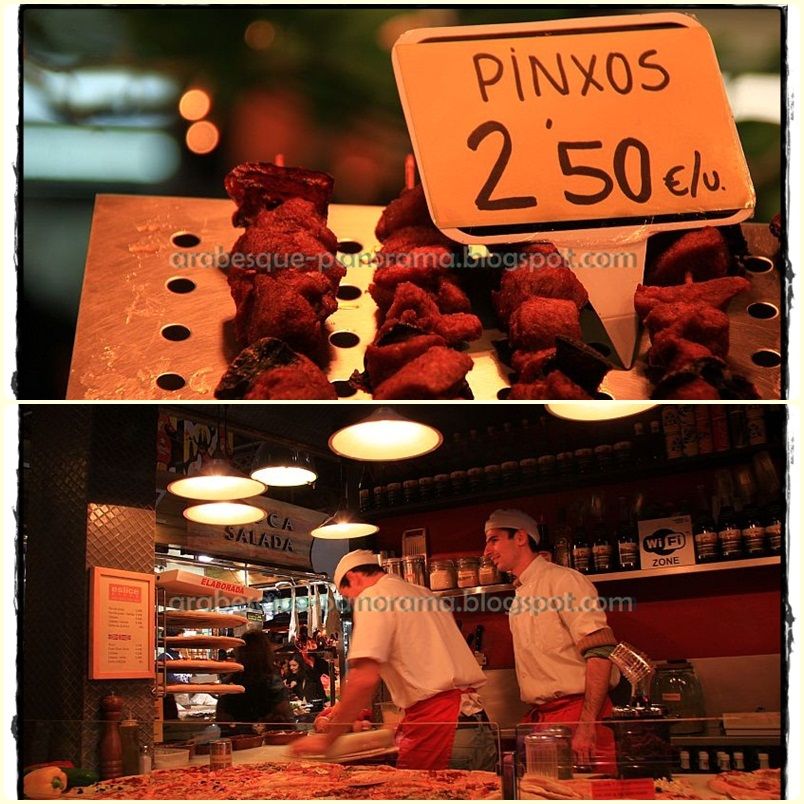 some out-of-the-blue frozen favorites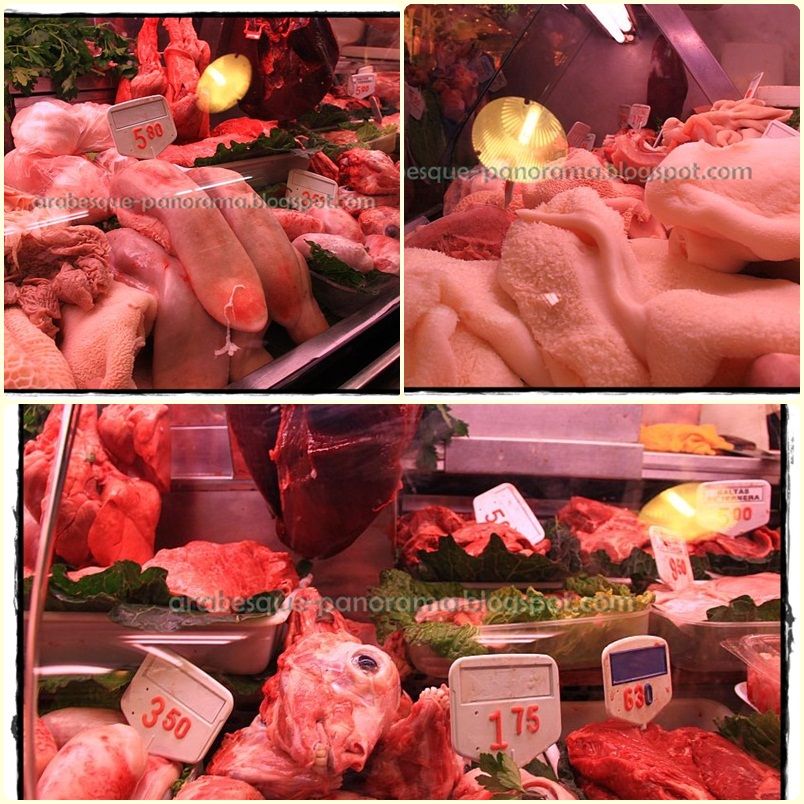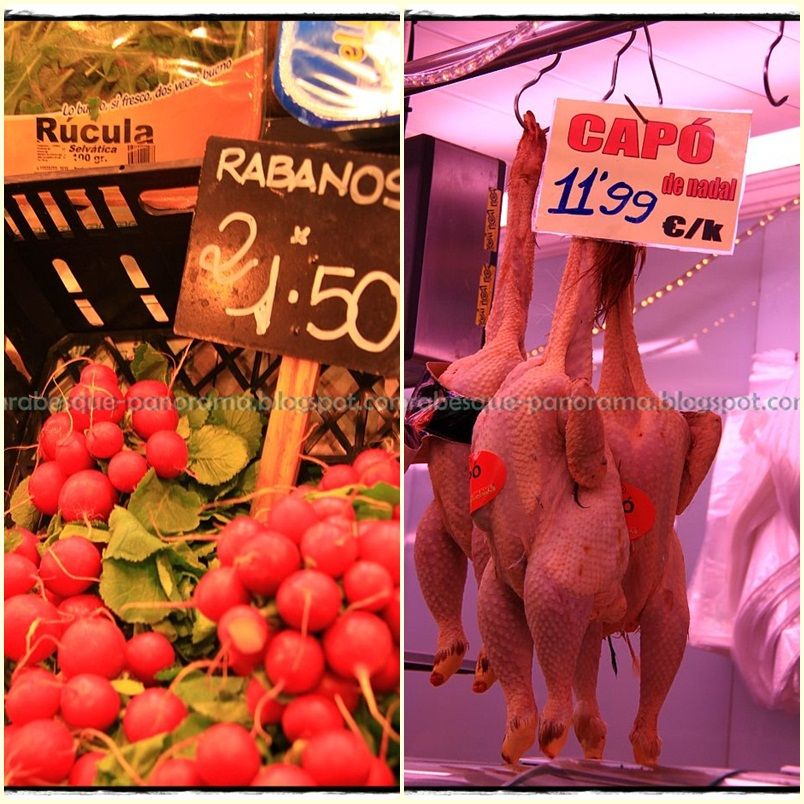 feast your eyes on Jamon galore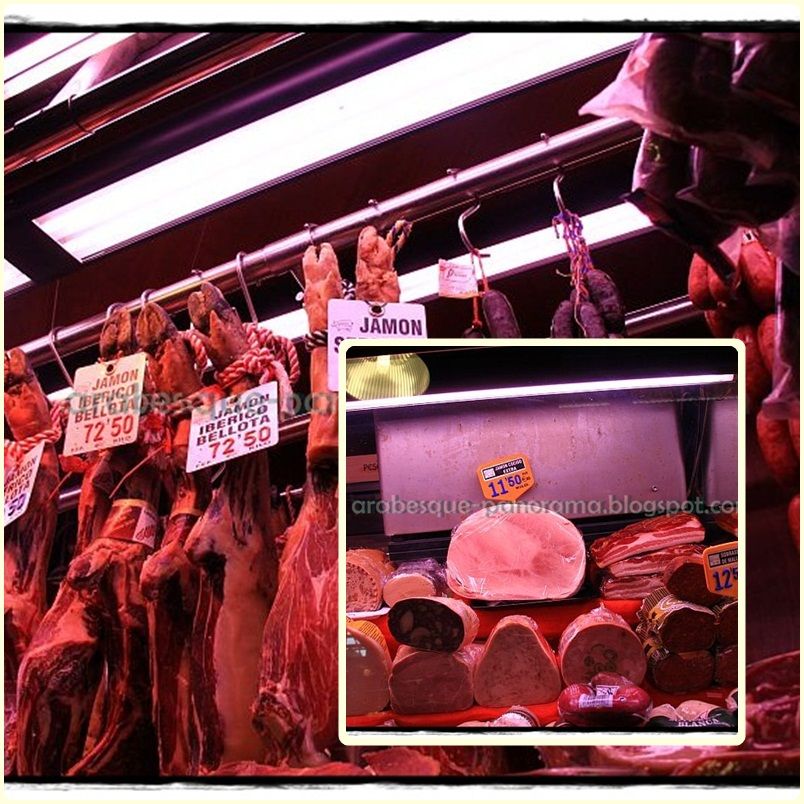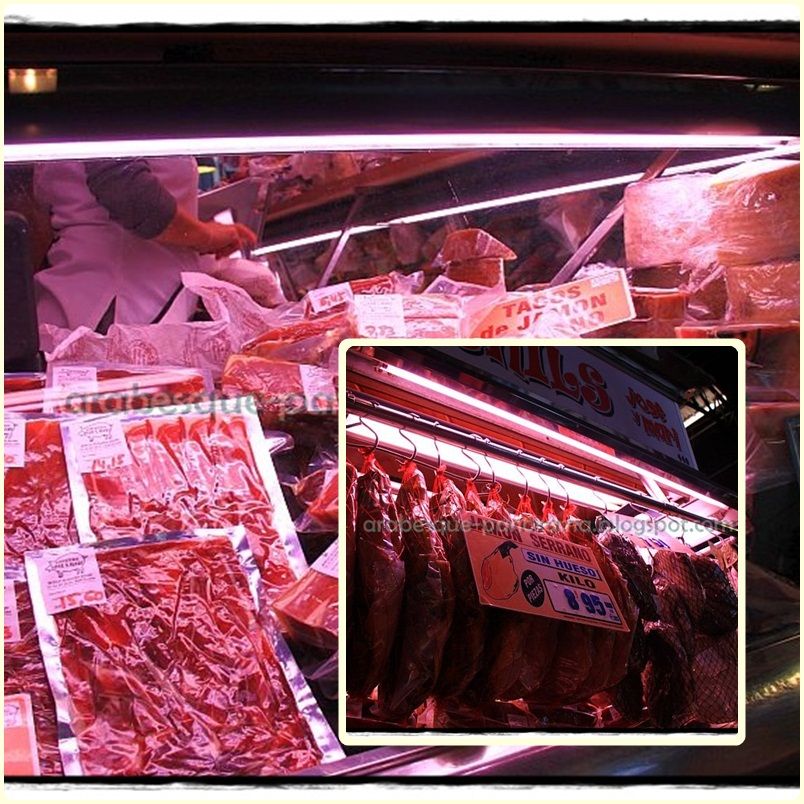 marinated cod fish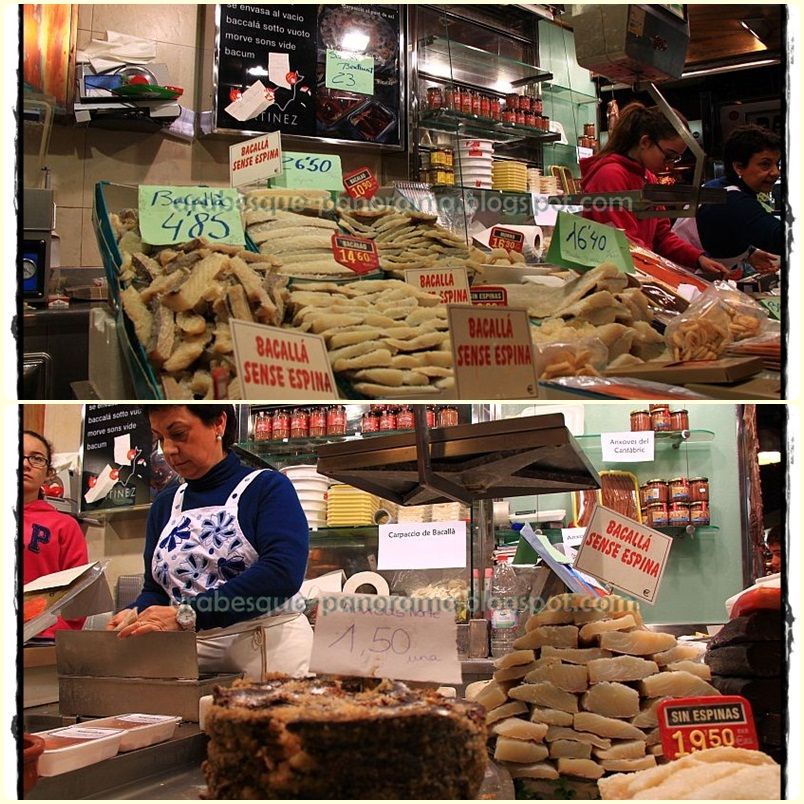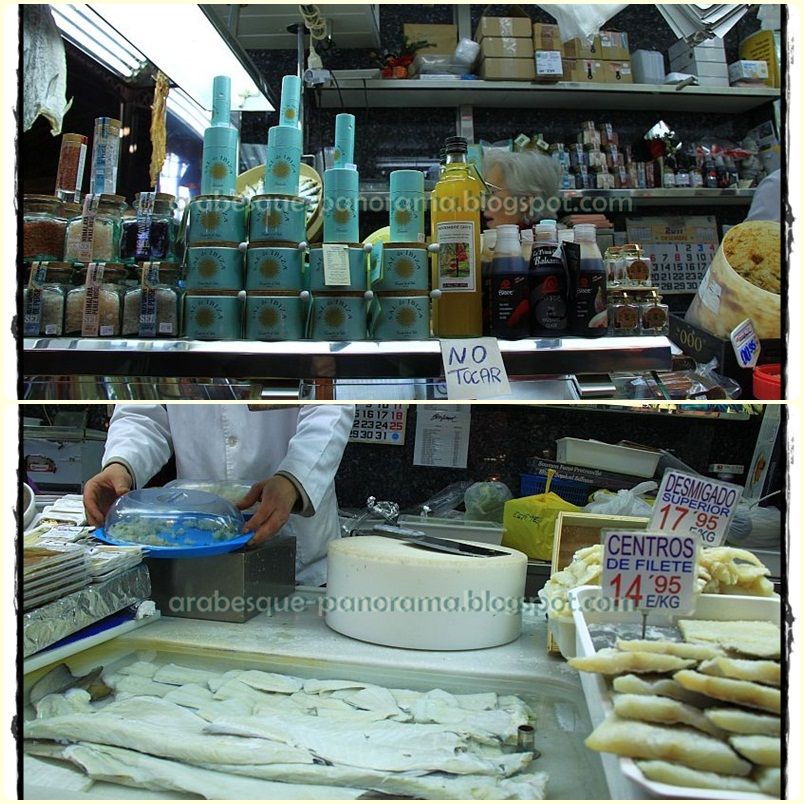 hope you enjoyed this as much as we did. ^-^
by the way, check its official website


* where was this *
Mercat de San Josep
Carrer de la Boqueria
BCN