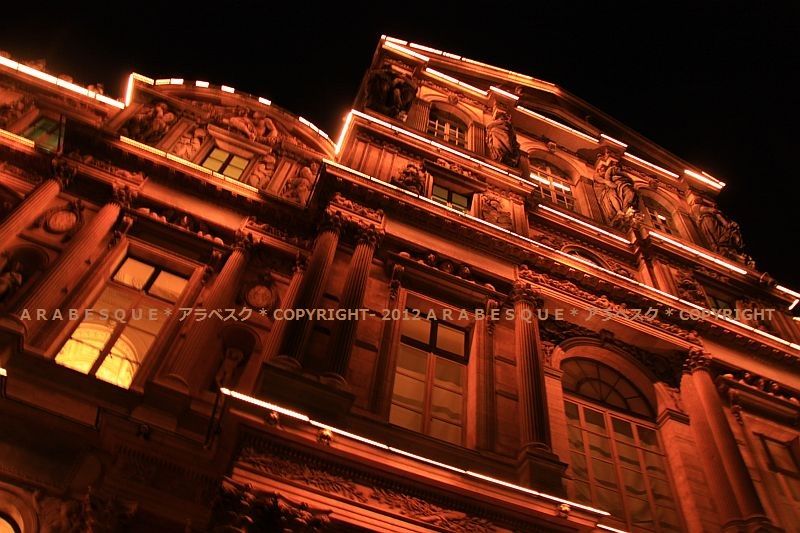 whoever said the Louvre is only about I.M Pei's glass pyramid is wrong.
there is a vast space of architectural beauty inside out,
as it was used to be the foundations of a medieval castle that
housed french kings for centuries.
this photo was taken at the rear side of the museum,
the Richelieu wing,
and it lights up gorgeously at night.
* where was this *
1st arrondissement
Musée du Louvre - Paris