one of the newest museums here in Paris.,
that is a stone's throw away from Eiffel Tower is Museé Quai Branly.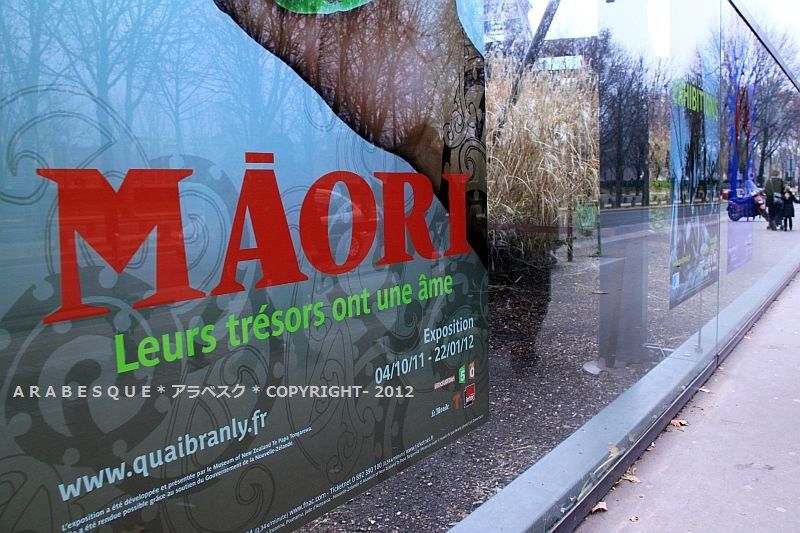 The exhibit during that time,
featured [ Maori- leurs trèsors ont une âme. ]
The vibrant Maori culture from New Zealand,
too bad though, we didn't get a chance to see it, but
that didn't hinder tourists from waiting, despite the long queue.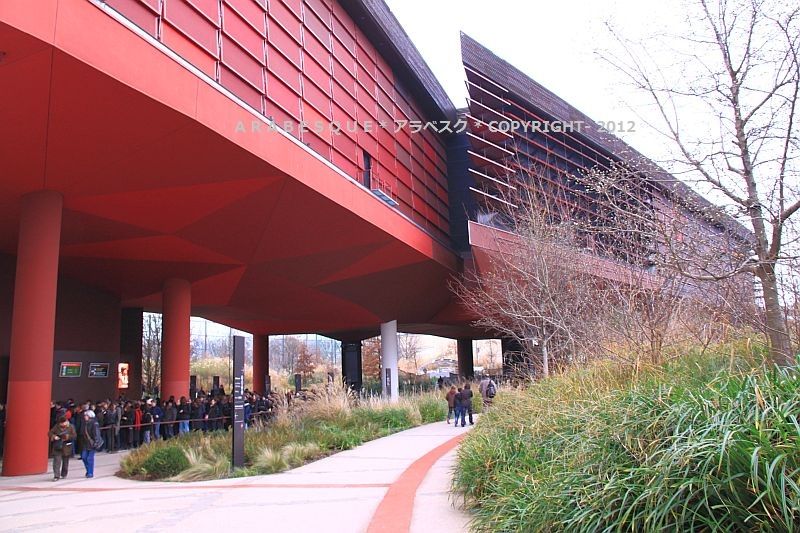 The sleek lines and modern architecture is conspicuous inside out.
You could visit its official web for more info about this = Quaibranly.fr.
the best metro stop is to hop off at Alma Marceau station.
* where was this *
7th arrondissement
Musée du Quai Branly- Paris
I'm joining the weekend reflections by James.
for more cool reflective shots,

click here.