Beaubourg is a neighborhood too close to Le Marais and almost near Les Halles,
But don't get confused by them, each of this area is different from the other.
Le Mararis can be chic and Les Halles, where you'd find things cheap.
Beaubourg on the other hand, will always be known for its colorful Pompidou Center.
But little did we know that before 1970, this quarter was dominated by a church that
has a history that dates back 16th century,
It is the Eglise St. Merri, or « Paroisse Saint Merri » as they call it.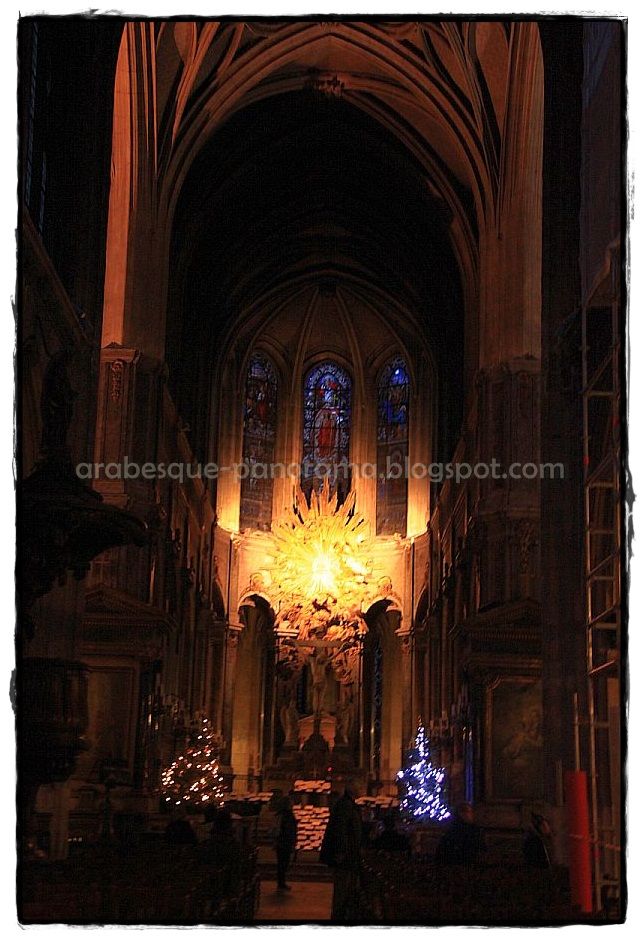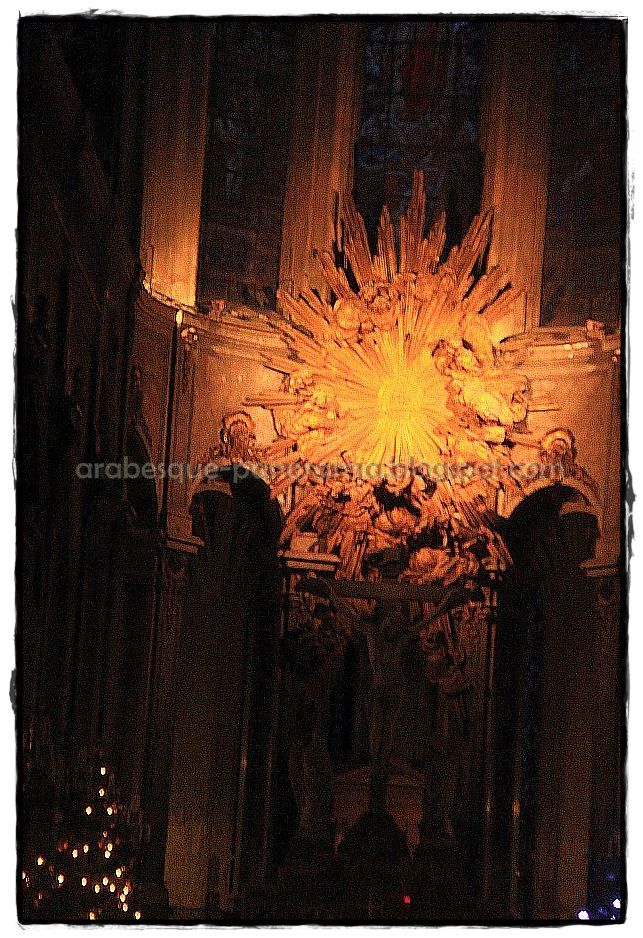 Not much information could be found in the internet though.
Although small in its size, it has this flamboyant inspired Gothic architecture and
holds the oldest church bell in Paris, too bad I wasn't able to capture its exteriors though.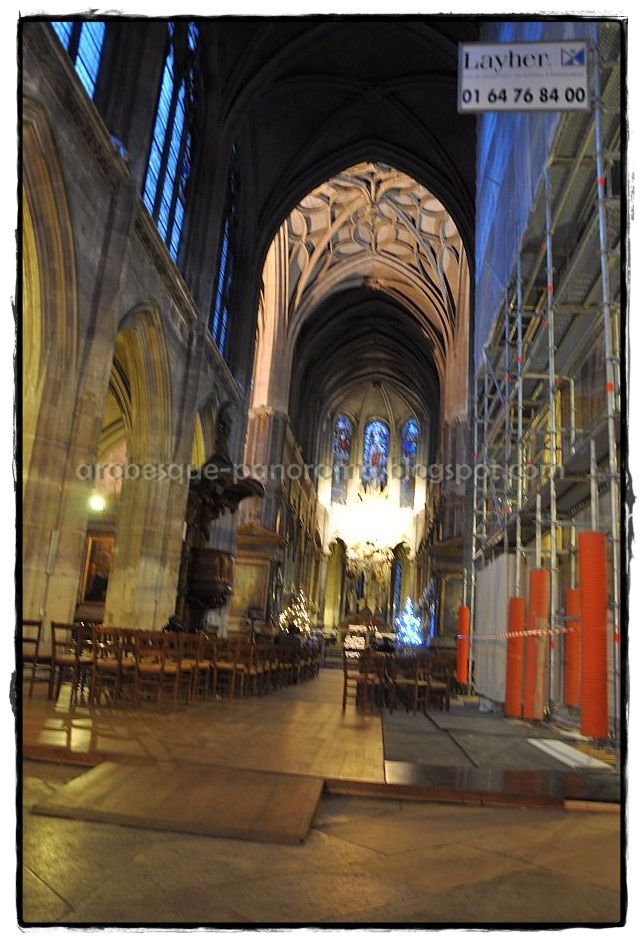 Unlike most churches in Paris,
this is a bit rundown and constantly under renovation,
its exteriors were way more darker than most churches i've visited,
or maybe it's already night time when we were there.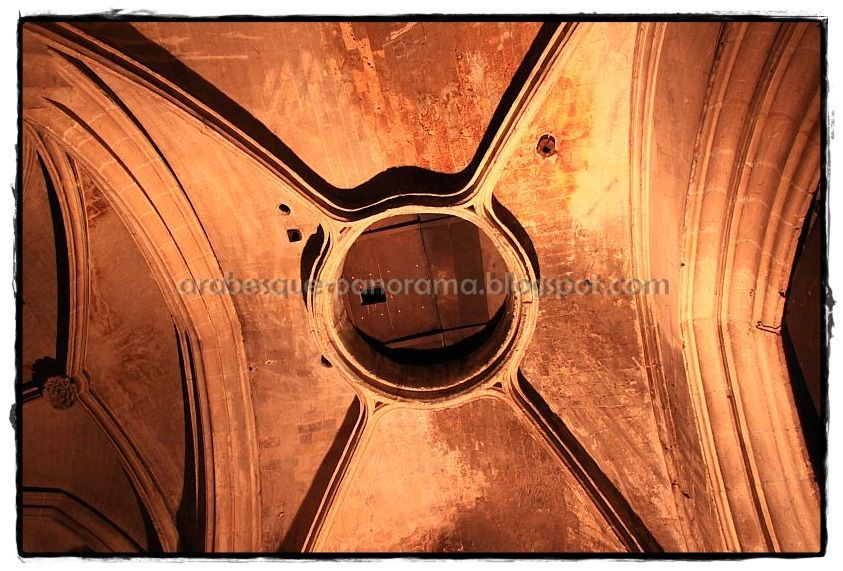 ( vaulted ceiling )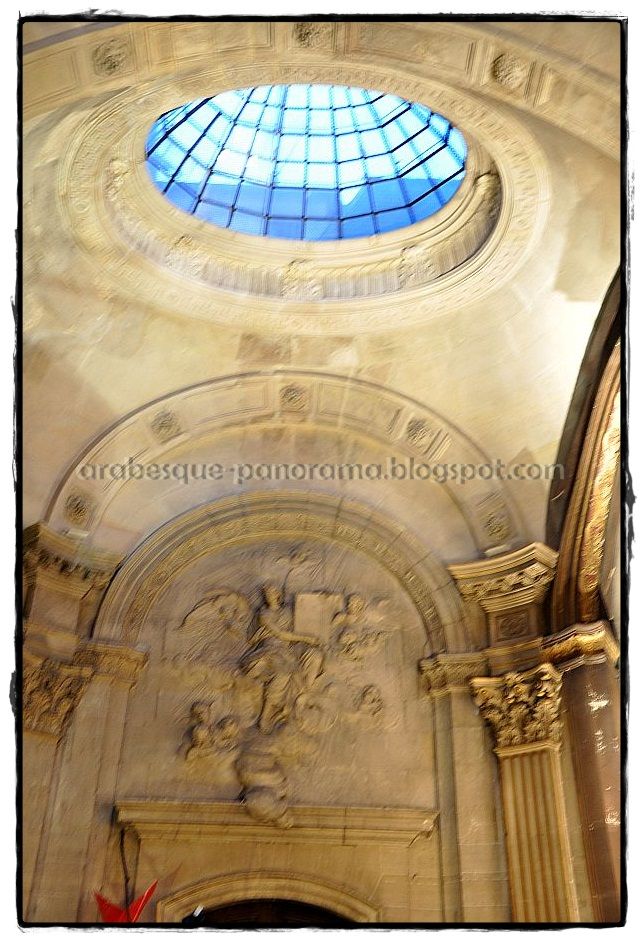 For the love of me, I couldn't remember how we got here,
but that's the beauty of wandering,
you suddenly stumbled something interesting.
It is located on the corner of Rue de la Verrerie and Rue St, Martin.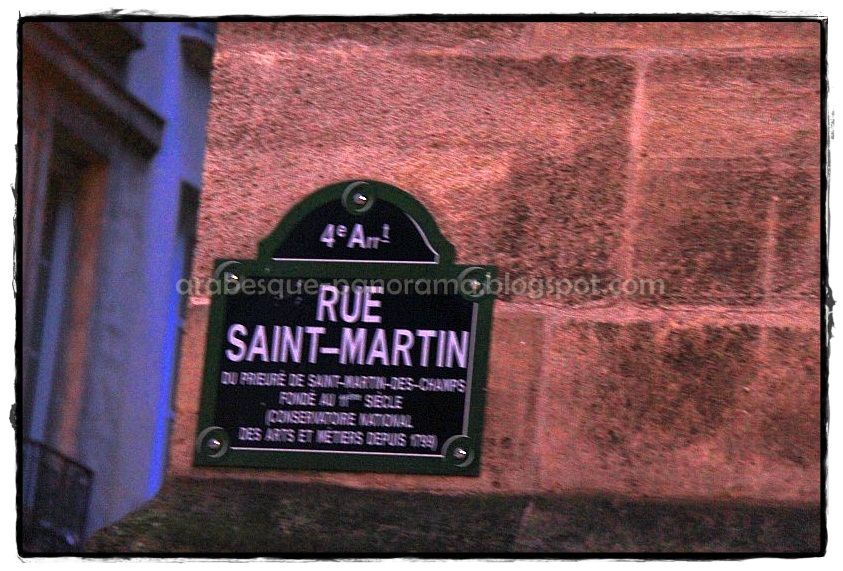 It's also beside the famous fontaine Stravinsky and a few walks from Pompidou.
we were there during the christmas holidays and saw this absorbing photo exhibition
on the right wing.
some of those mind blowing photos: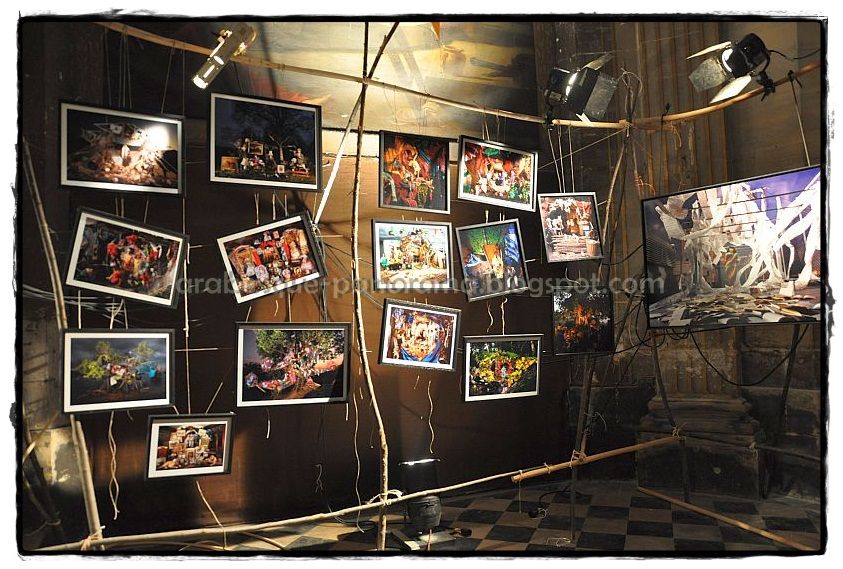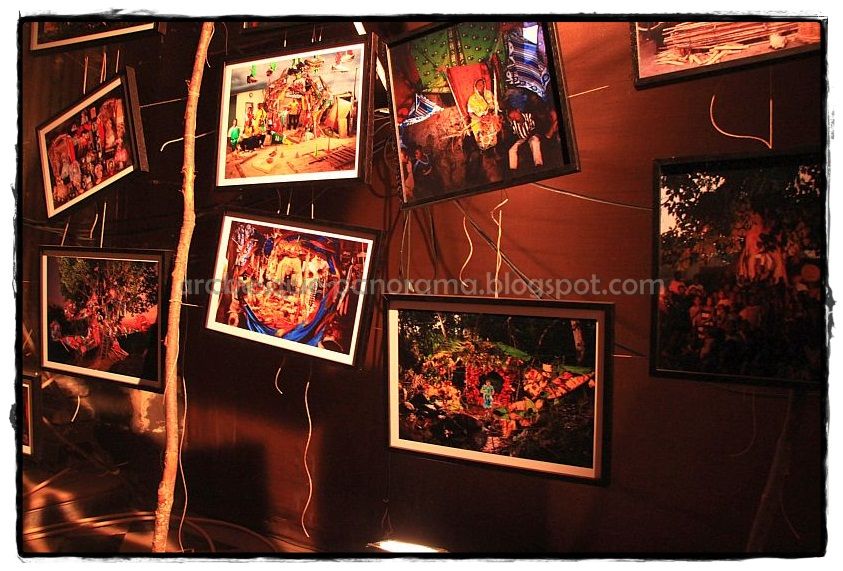 and a few close ups: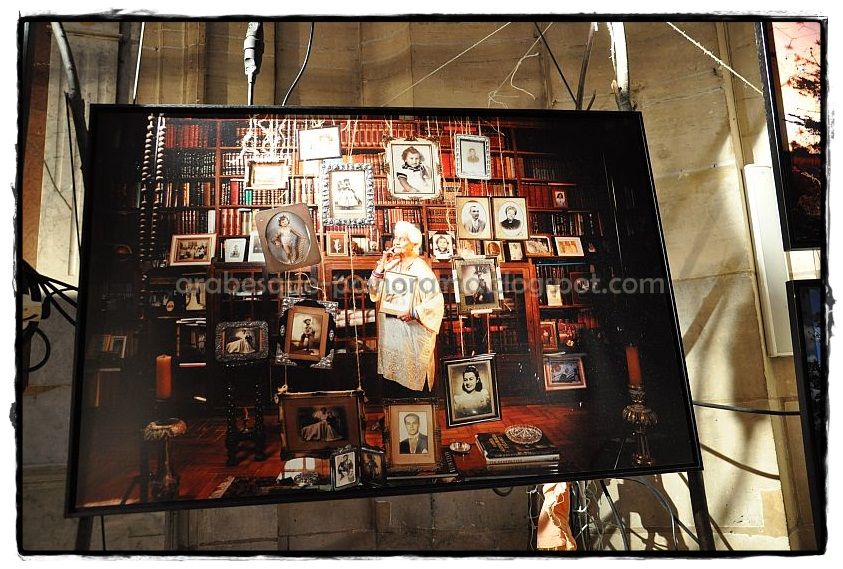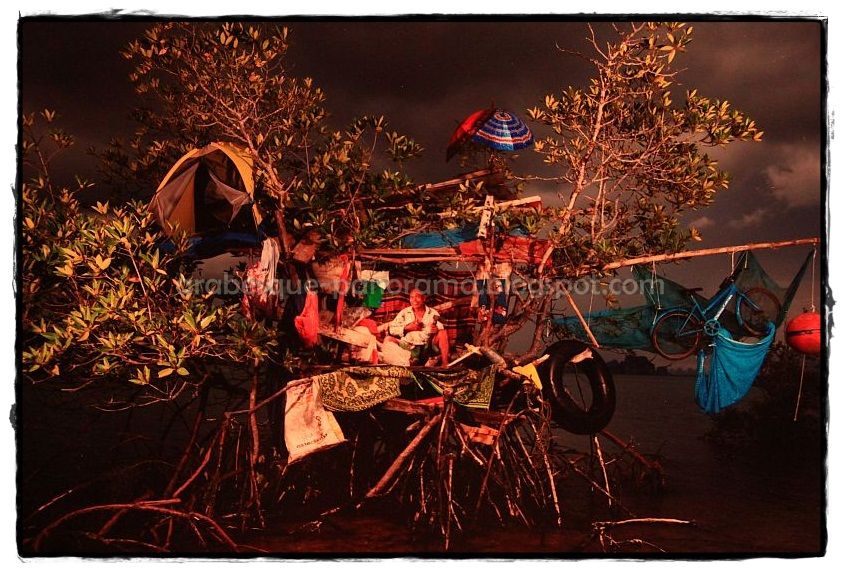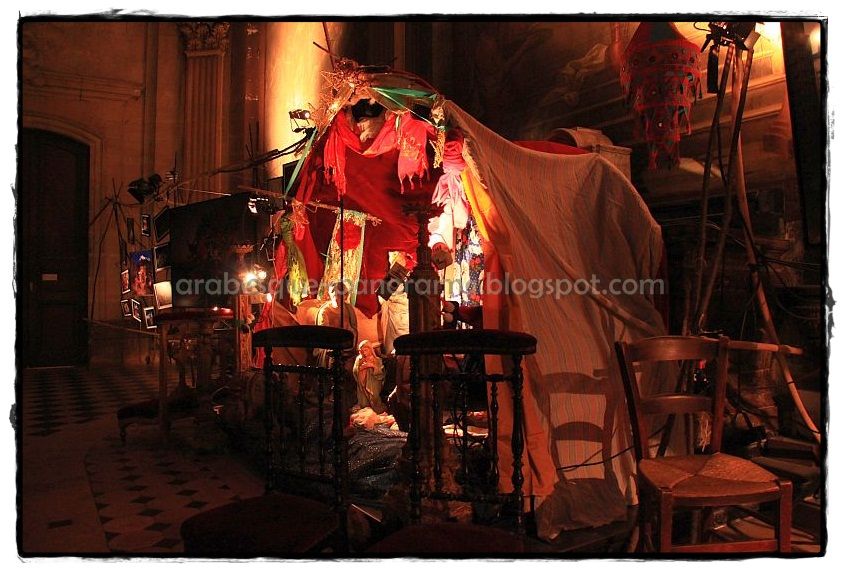 ( the Manger Display )
This one has got to be my favorite,
it reminds me simply of Hongkong ( a city I miss badly ).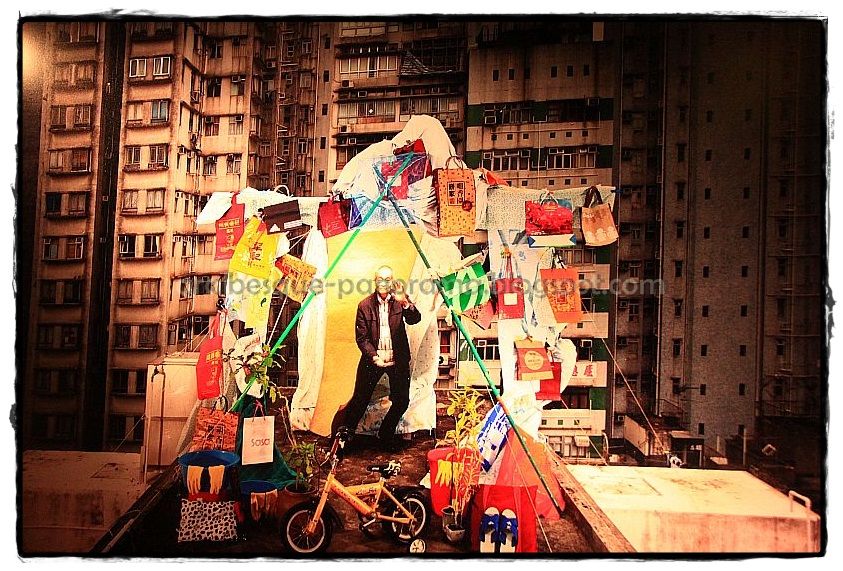 If you're planning to take a visit,
it's best to do it during the day, and there are quite a few shops that sells trinkets and souvenirs
around the area.
* where was this *
Paroisse Saint Merri
Rue St. Martin.
4th arrondissment
Paris