Remember that
inspring phrase
' Le ciel est a tout le monde '
I posted awhile back?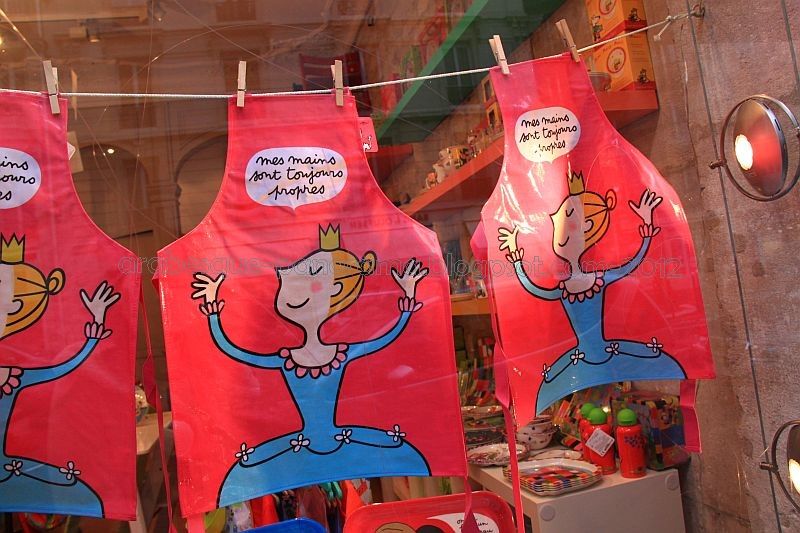 Apparently, this is the name of a store here in Paris,
which I accidentally click on to as I was having a hard time refreshing my blogsite,
due to my err.. slow internet speed.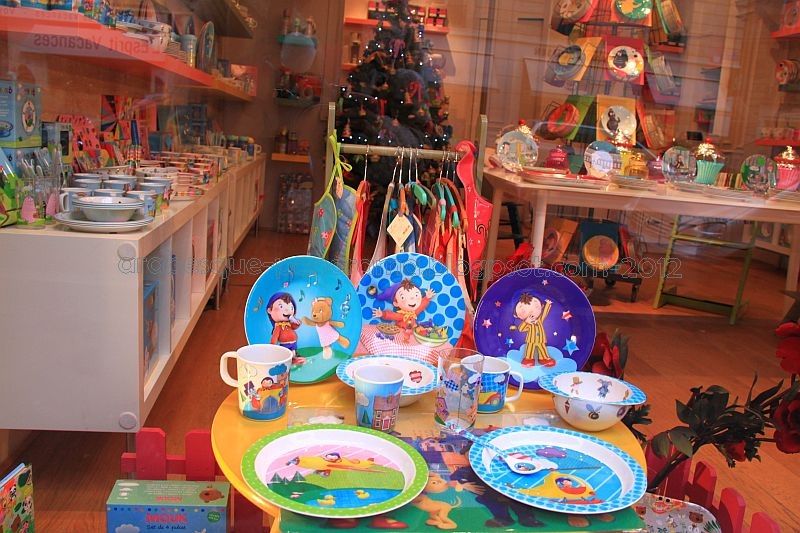 what a unique name for a store,
It sells cute dishware (lunch bags, stationery, tableware, bags) for children.
I mean, who wouldn't take a second look at its window display.
If you're familiar with the french cartoon Oui Oui, cartoonish Astérix,
or the famous Le Petit Prince,
They're just some of its display.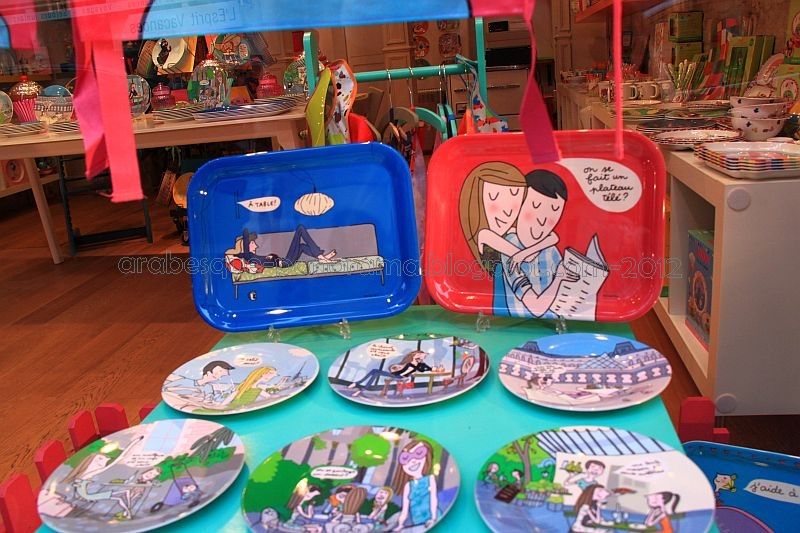 you can check their
website here.
Luckily, it's early in the morning,
when we decided to go out for a walk,
so noone's around to shoo us away for no picture taking. ^0^
* where was this *
Jardin du Luxembourg
10 rue Gay Lussac, 75005
5th arrondissement
Paris