These quirky letterings places you along Plaça Nova,
just a few feet away from Barcelona Cathedral, Palau de la Generaitat and Ajuntament.
When you see this sign, then for sure, you're in the Barri Gothic area.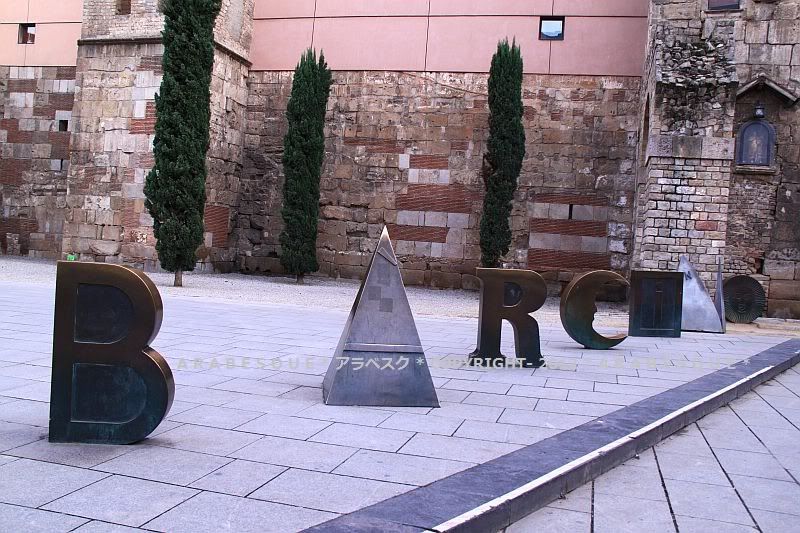 It was designed by poet Joan Brossa in 1944.
It's also right infront of Colegi d'arquitectes.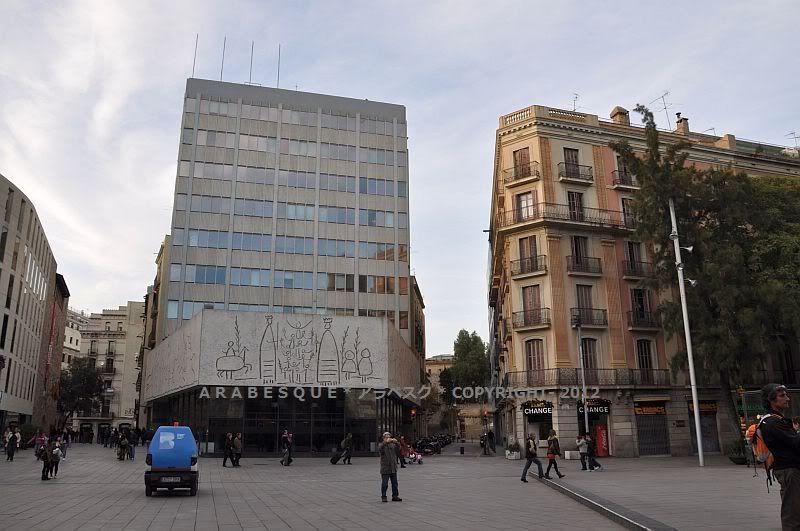 I reckon there are flea markets that takes place infront of BCN Cathderal,
and a christmas market during December.
this was taken at night.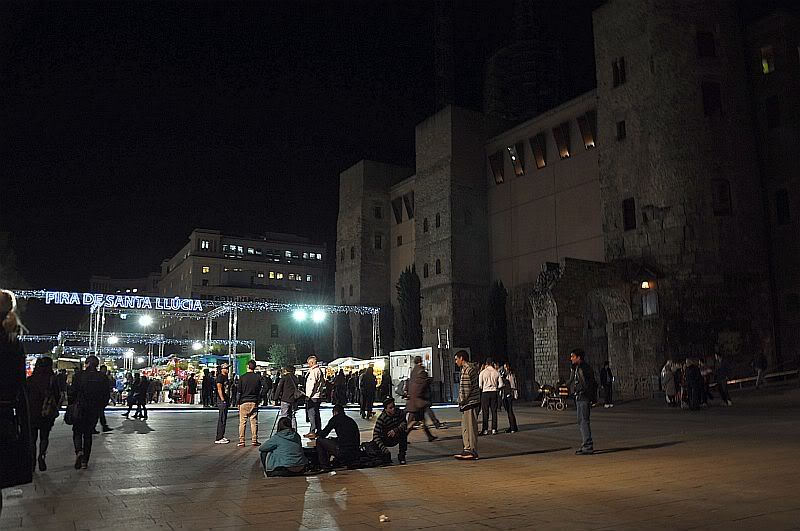 * where was this *
Plaça Nova- BCN