The name may transport you somewhere in Rome, but no.
Opposite the Collegi d'Arquitectes are two Roman Towers that can't be missed.
( take note of its height )
It was renovated in the 12th century.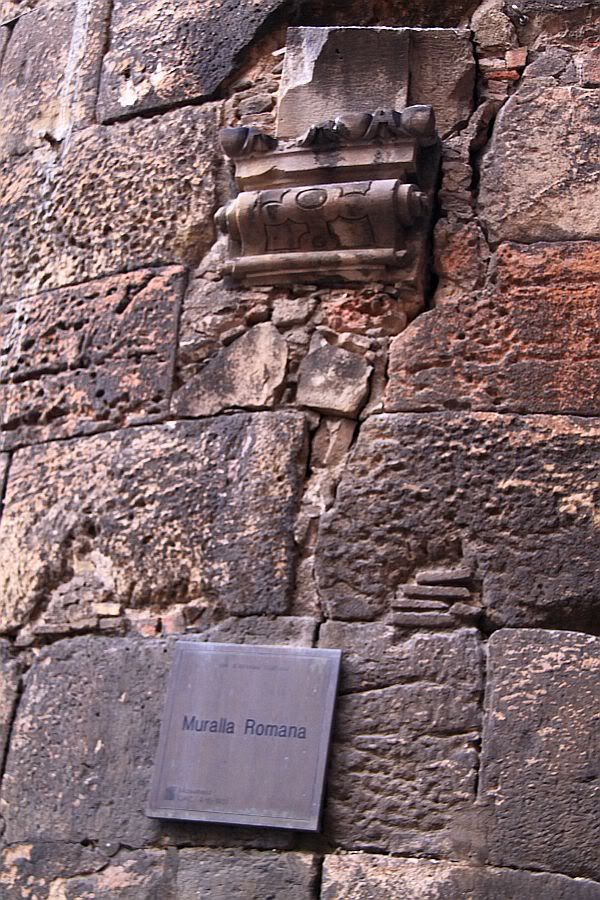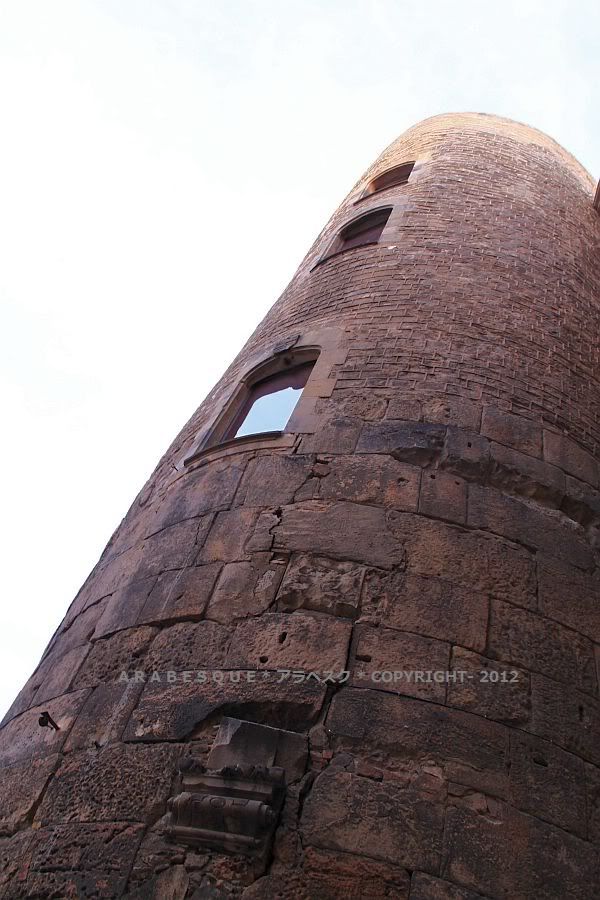 There is also a niche on the left side, that holds the statue of Sant Roch,
believed to ward away the plague.
Infront of this, is an arch of the Roman Aqueduct that was constructed in 1958.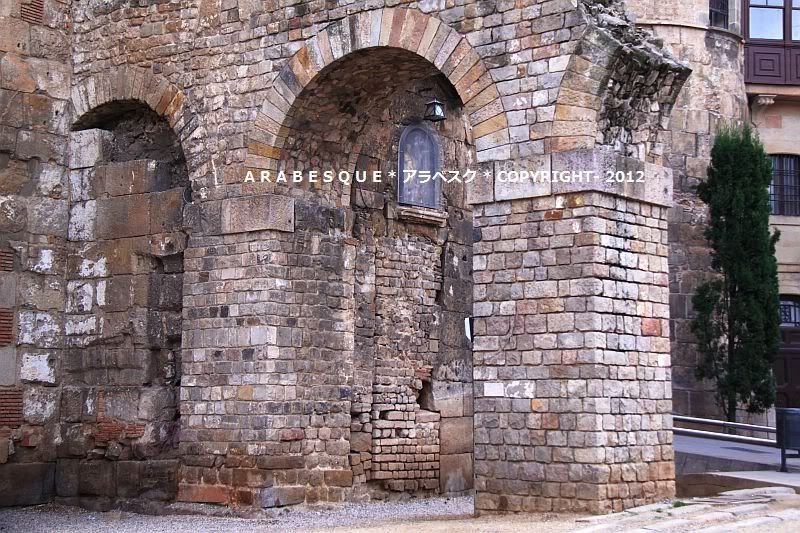 * where was this *
Plaça Nova- BCN