This beautiful structure situated along Passeig Sant Gervasi was
designed by architects Adolf Ruiz y Casamitjana in 1918 as a Metropolitan hotel,
then a Hospital de Sant Gervasi, which later became abandoned and deserted.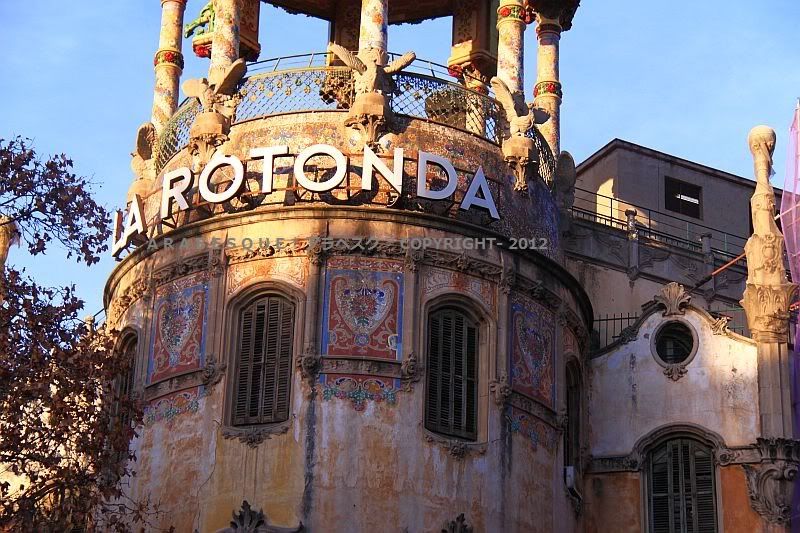 It is considered as one of the Modernista building here in Barcelona,
with its Catalan Art Nouveau inspired architecture.
But recent news however has sparked controversy,
as it will soon be demolished by the government
and was bought by a private sector Nuñez y Navarro.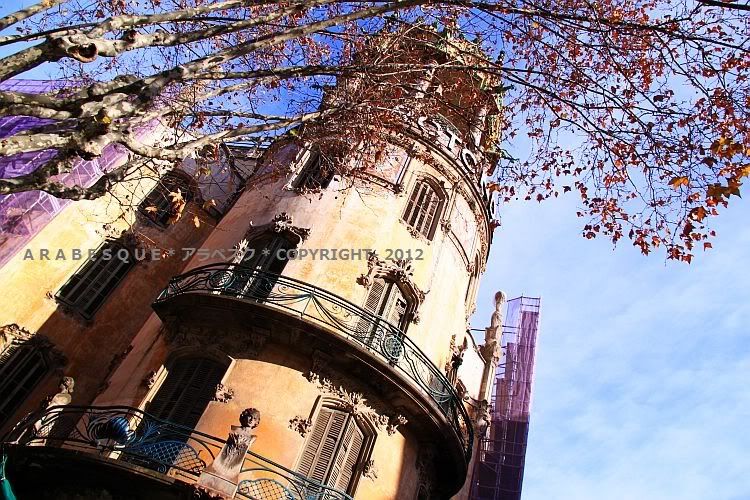 Change is good though, but I wish they could preserve some of the detailed structures
in its original state.
* where was this *
Passeig de Gervasi- BCN