If you haven't got the time to travel all the way to Figueres and
see Salvador Dali's artworks.
then, head to Reial Cercle Artistic or Institut Barcelones D'art -
where a small scale version of Dali's life and times can be found.
It gives travelers a quick tour nonetheless.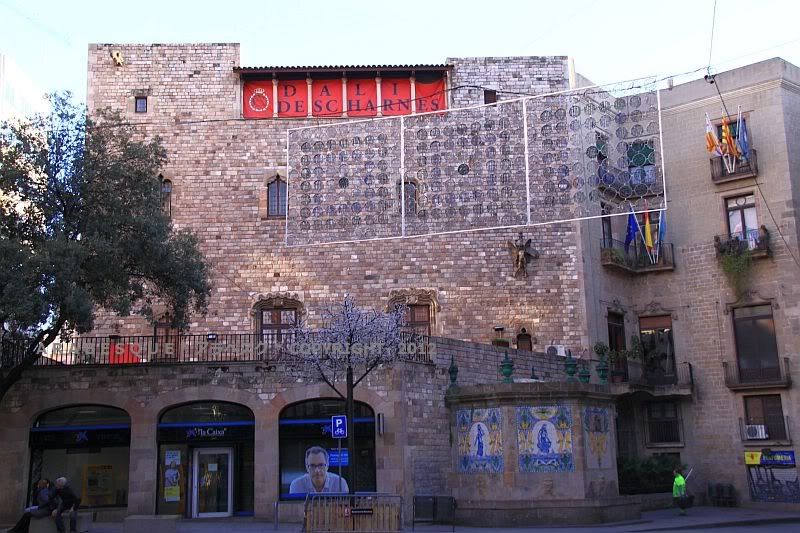 to go there: From Avinguda del Portal de L'angel,
walk straight ahead till you reach Carrer dels Arcs
( near Plaça Nova )
where you'd find a pretty little fountain just beside it.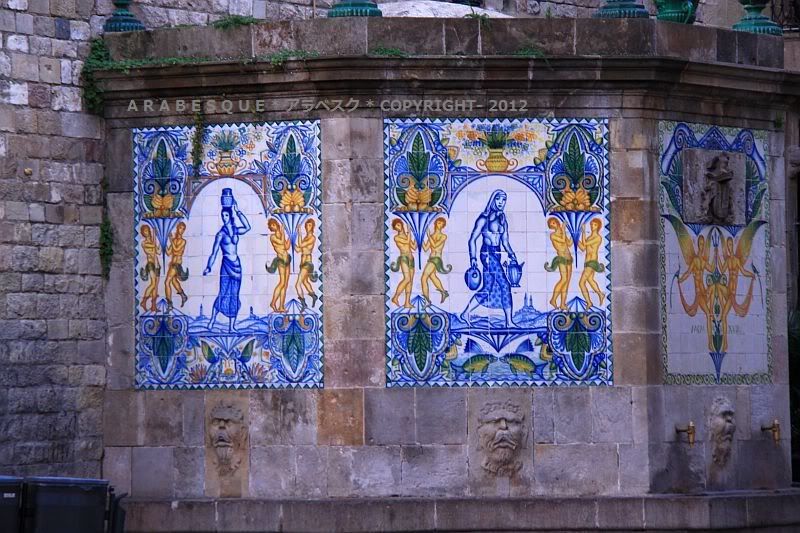 Inside: a souvenir shop and the famous « Lip » chair.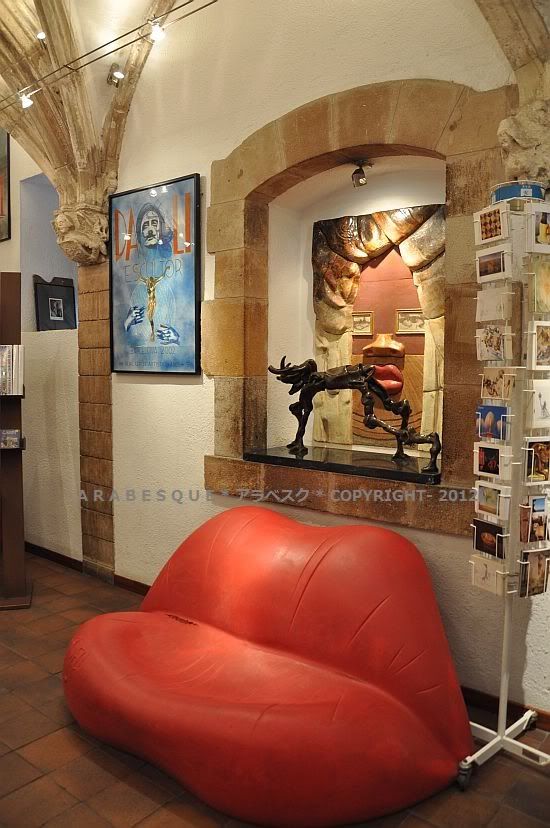 * where was this *
Avinguda del Portal de L'angel
carrer dels arc -bcn